Honoured that some of London's top brand designers have asked me to design logos for them, here is what may have ignited that interest.  

Bespoke design, typography and writing

Vintage signage adds a richness to any ID.

Based on hand crafted signs of 19-20th century these artworks aim to inspire a crossover and even other artists joining us on projects.

We are dependent on signs more than mobile phones… they work constantly, informing, selling, warning, caring, assisting, helping and directing our busy London lives…

Signatures

Some clients have requested an extra level of brand design expertise or extra finesse of signwriting in, for example, the matching and restoring of bygone hand, retro signage, or non computer based, hand drawn logos. These special hallmarks are aglow with creative integrity and have required me to re-visit in far greater detail, the creative processes I use.

PURITAN BEAUTY

Constant drive for clarity is I believe a particular approach to design, detail and lettering that places my work at the very highest standard of purely hand painted writing. In particular the attention to balance, the tiniest detailing of serifs and spacing transforms the readability and 'grab'.

By adding as much beauty as possible to your lettering the immediate effect is vitality, zest and business transformation.


Having designed brochures and catalogs, billboard ads, digital media, video, massive exhibition schemes, furniture, ceramics and accessories (http://nickgarrettfurnituredesign) for 20 years, the level of graphical beauty entering your work is far wider than most other sign experts.

It is a fair history of design I bring to bear on each task.

The aim of every artist is to arrest motion – Faulkner tells us

NGS

This slideshow requires JavaScript.
Desight for kudobadass typography, Product/Brand design, painted signs NGS London

It's simply a new level of beauty …
A traditional process meets 2014 design.

Honoured that some of London's top brand designers have asked me to design logos for them.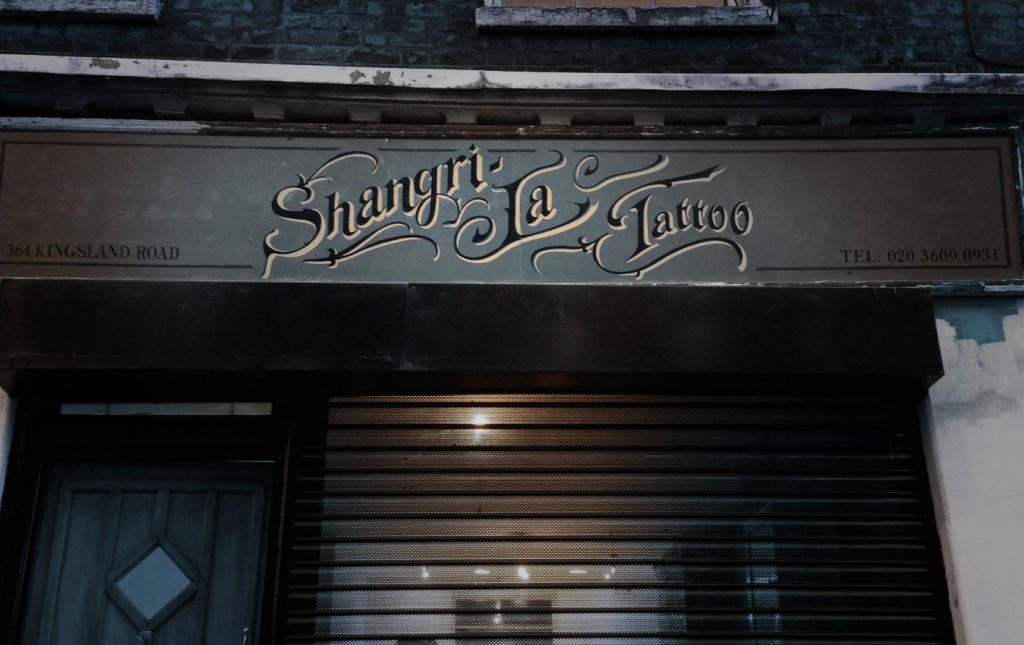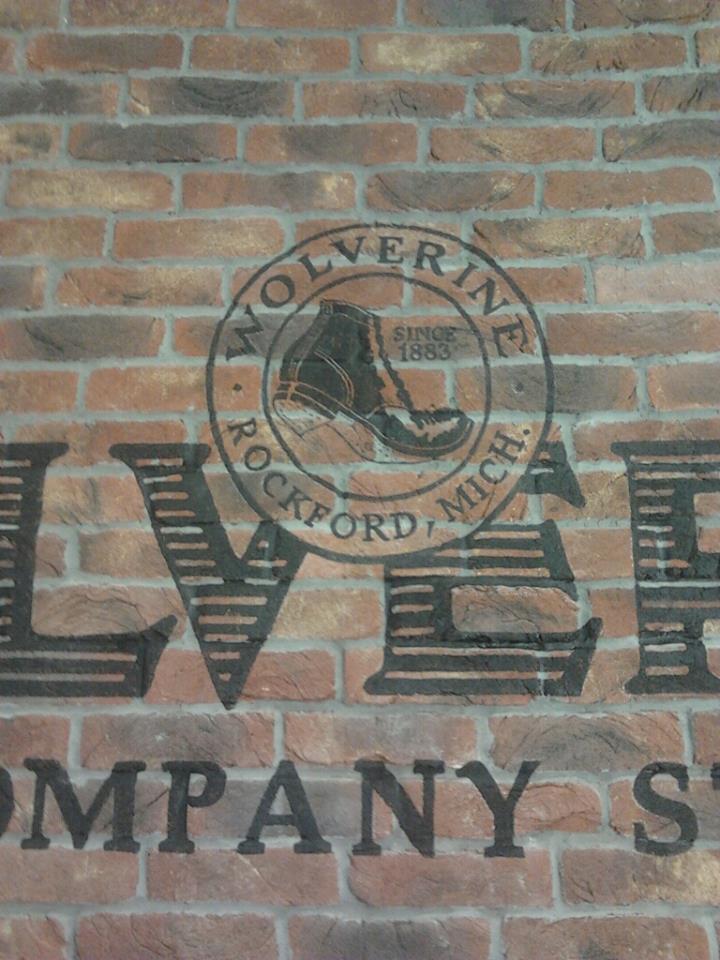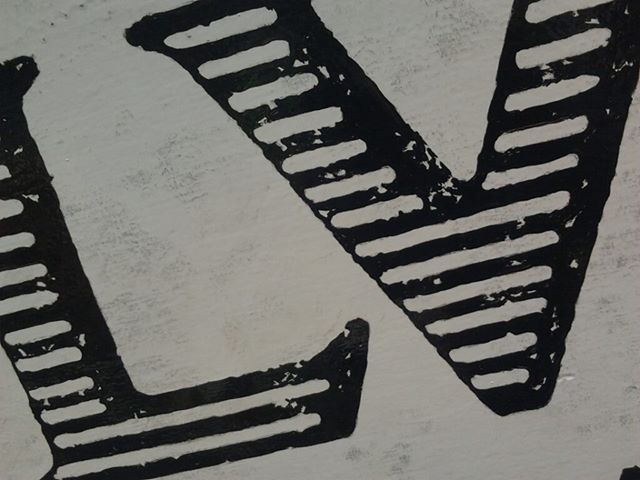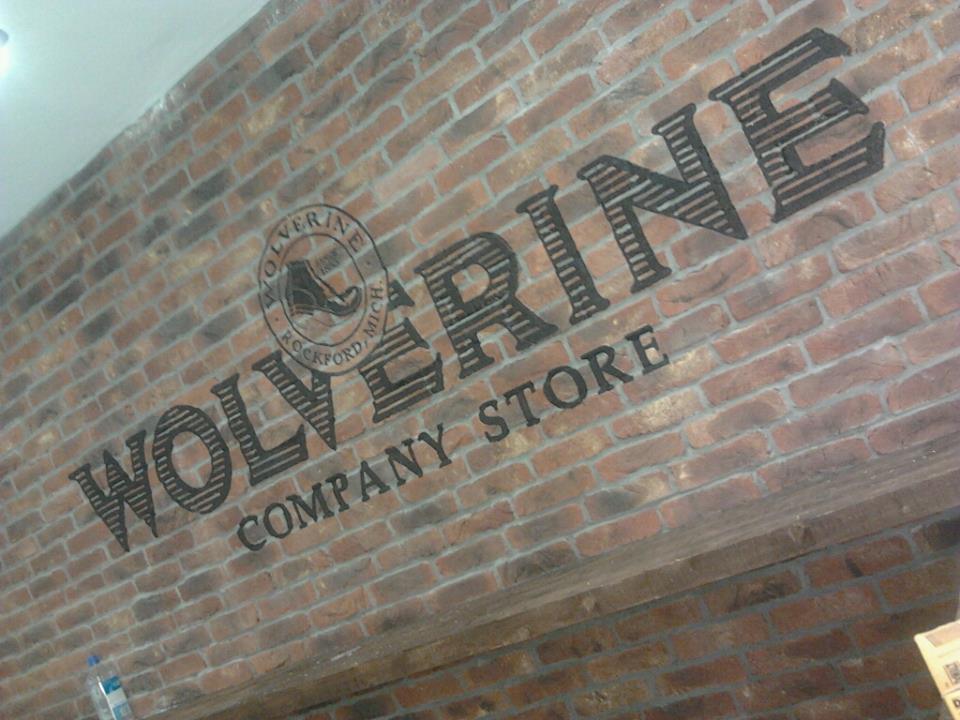 Bespoke design, typography and writing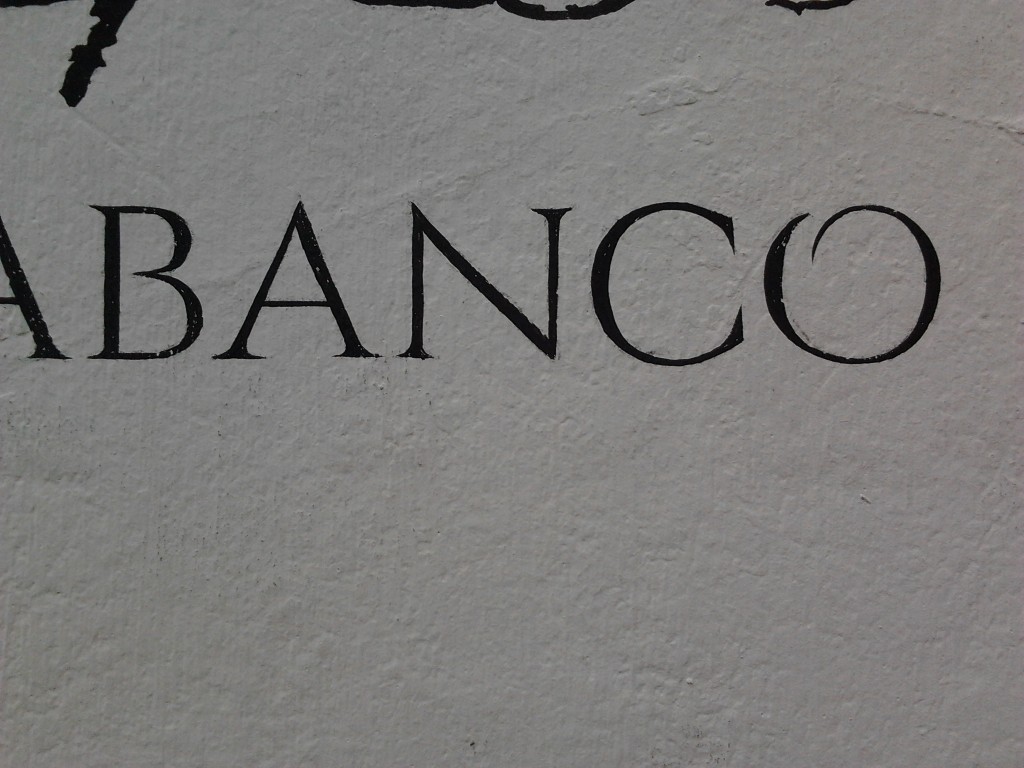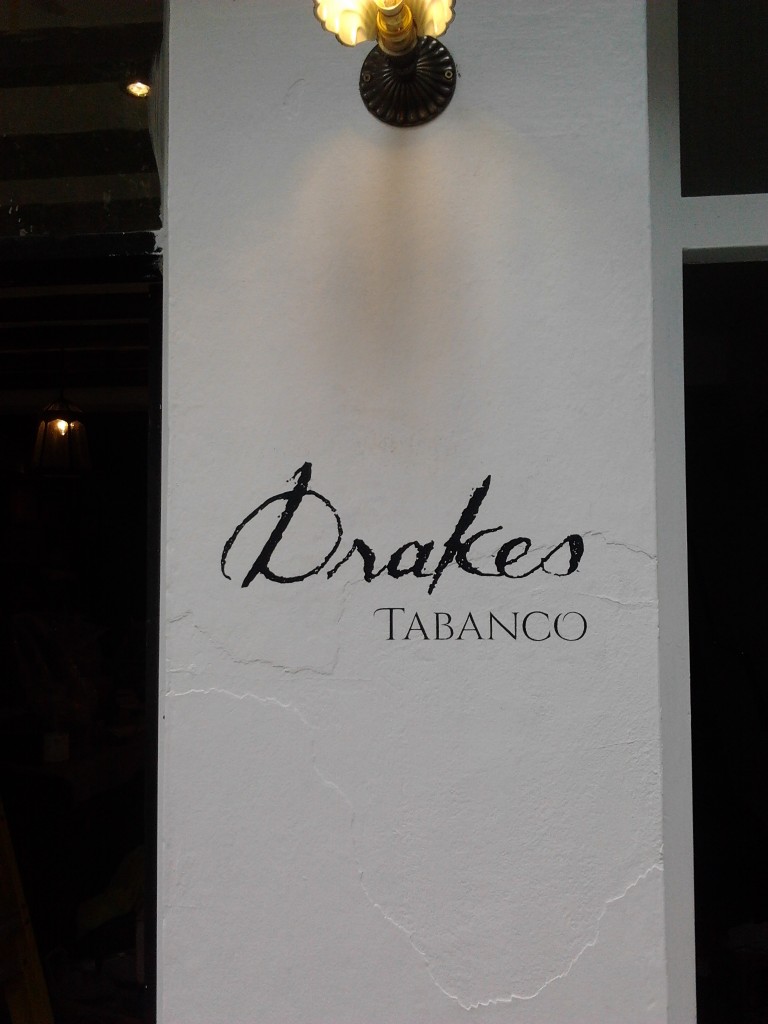 I am now offering signwriting falling into 2 creative categories:  Classic Retail (beautifying fonts and refining client layout design) and what I term my very special 'Vintage Hand' collection which includes bespoke hand drawn designs and visuals, vintage painting techniques and often inlaid gilded features.
Vintage workmanship aims to inspire other writers and raise the bar on everything I do until I retire.  This text is an explanation of the processes, many of which are incredibly subtle and often not glaringly evident to the naked eye.
We are dependent on signs more than mobile phones… they work constantly, informing, selling, warning, caring, assisting, helping and directing our busy London lives…
Signatures
Some clients have…
View original post 674 more words